Guiding you through the home buying process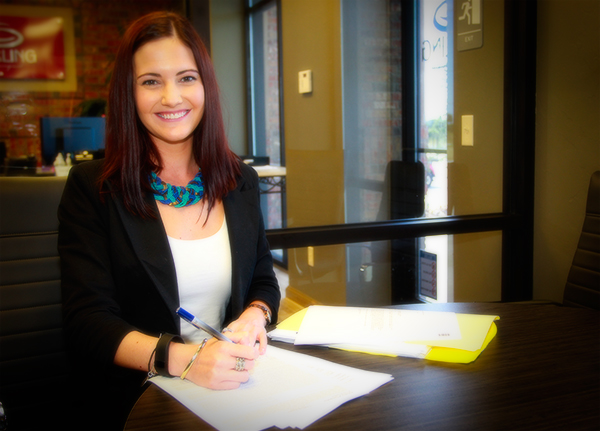 Having successfully facilitated the closings of VA, FHA (including: OHFA, REI, and 184), and Conventional home loans – we are uniquely qualified to help you be the most prepared for whichever loan type you require. Our goal is not only make sure you have a strong credit profile, but to ensure that your income, debt, etc. is within the appropriate guidelines for a specific loan. If one or more aspects require an adjustment, we work with our clients individually to get them qualified. The best part? Our services are free to Ideal Homes' customers!
C Solutions offers comprehensive consultation in regards to home buying qualifications tailored to our client's needs.  We are locally available by appointment, phone, email and text to ensure that all correspondence is easy and convenient for our customers. With today's economic challenges, it is more important than ever to achieve and maintain a strong credit score.
Contact Us TODAY for more information.